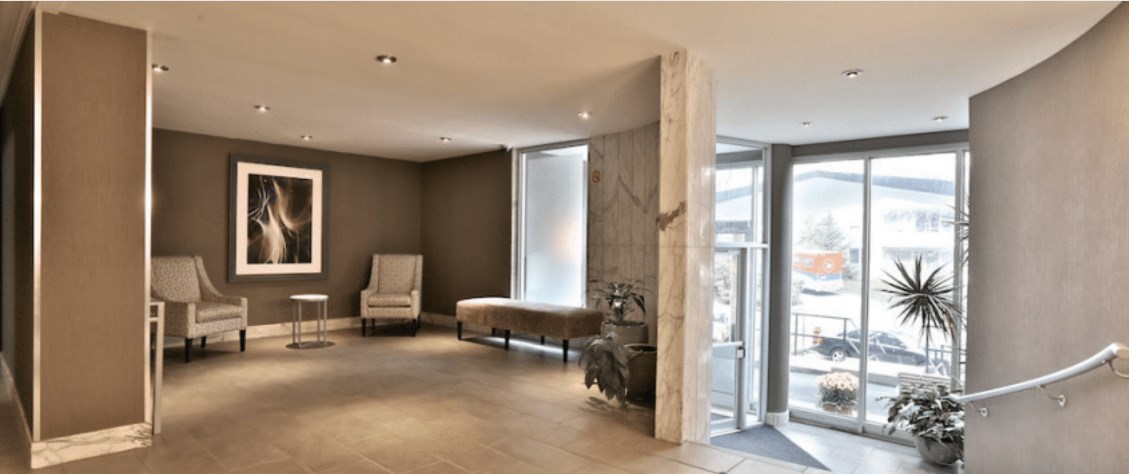 30 Oct

Three Generations of Quality, Commitment and Pride
Firm expands portfolio in the multifamily residential sector, looks at new ventures
Beaux Properties International Inc. of Toronto has more than 60 years of experience in property ownership and management. Tracing its roots back to Winnipeg, Manitoba, the company developed its first significant investment, the Arizona Plaza, in the 1960s. Throughout the years, Beaux Properties has continued to expand and diversify its portfolio.
Although the company began in residential real estate development and management, its portfolio now includes commercial properties and office buildings. It has also owned a boutique resort hotel in the recent past.
Jason L.S. Birnboim, President of Beaux Properties and the grandson of the founders of the company, says that aggressive acquisition and a stabilized strategy have gotten the firm to where it is today.